Is to give Australian Schools and Healthcare facilities the easiest possible
procurement of quality hospitality uniforms, tools and equipment.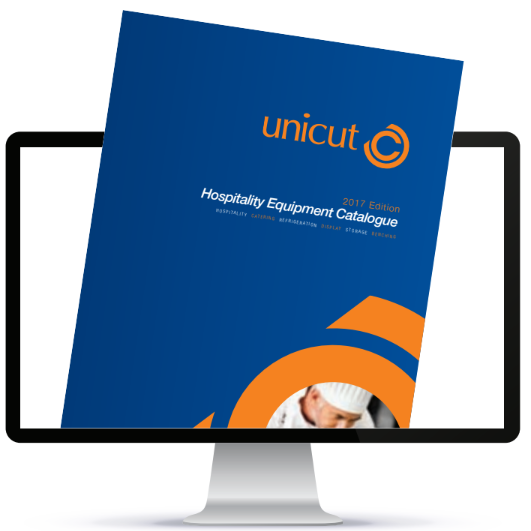 Fast, easy, & secure online shopping
Enjoy the ease of ordering hospitality uniforms and equipment through this fast and secure and easy to use website.
View Our Collection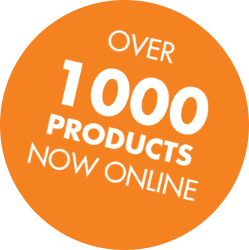 Download our latest flyers
Get all the latest product information and prices for hospitality uniforms and toolkits.